Each new year brings hopes, aspirations, and desires, especially if you're trying to scale your business.  There's a growth strategy for you to employ in the coming months if you want to keep maximizing revenue online, and this post will help to shed some light on it.
At the beginning of every year, marketers typically have ad budgets unlocked and come up with their predictions, analysis, and trends that are going to rock in the months to come. If you are running a business, and are looking forward to making this year a successful growth year, then this post will present you with some amazing tips that will help in the same.
Let us have a look at those tips one by one and see what you can do –
Aim Big, Plan Small
Rome wasn't built in a day, nor can your business empire be. You cannot expect to get results in a day unless you are following a paid traffic strategy and already have your sales funnel set up.
While it would be awesome to climb the ladder of success and make your business a household name, it is also a fact that you are not going to reach that goal the first day out.
The first thing on your list must be to figure out where you want to go in the next 12 months. Once you've got that locked in, it's time to put together your action plan.  And if you don't have an action plan in place, it's something we can help you with if you book a call with us here!
Suppose you want to generate twice the number of leads and sales from your paid marketing than you did last year… So, create a step by step strategy on what you would need to do in order to achieve this – like how to get a conversion bump on your landing pages and sales letters.
Keep Your Competitors Close
Imitation is the truest form of flattery. You aren't in business to flatter someone though. You need to keep an eye on what others are doing, but rather than copying what they do, take a lesson out of their book and come up with something unique.
Don't forget – innovation is the biggest asset for your business. So, while keeping an eye on the competition, don't miss out on being innovative.
For example, you can consider looking at what big brands are doing in your niche… Then, incorporate some of the best elements into your marketing efforts, without making it too obvious. Small, meaningful, tweaks will help you eventually define yourself in your category.
Step Outside Your Bubble

Your biggest rewards lie outside your comfort zone. This is one harsh reality that businesses usually realize too late (or worse, never).
If you stay in your comfort zone, you never split test or experiment and continue to run on a single track…  A track that's not getting you anywhere.
However, smart businesses are always willing to take the leap of faith. They are always willing to experiment and come up with strategies they've never tried before. Again, innovation is the one thing that separates successful marketing strategies from the not so successful ones.
If your business hasn't tried utilizing the power of social media – test it.  If you've never built an audience – start working on it.  If you've never thought about what a sales funnel would look like – use one of these.
Who knows it could turn out to be the potential gold mine that you have been looking for (it is a goldmine for businesses that have been able to use it to good effect).
Build A Strong Foundation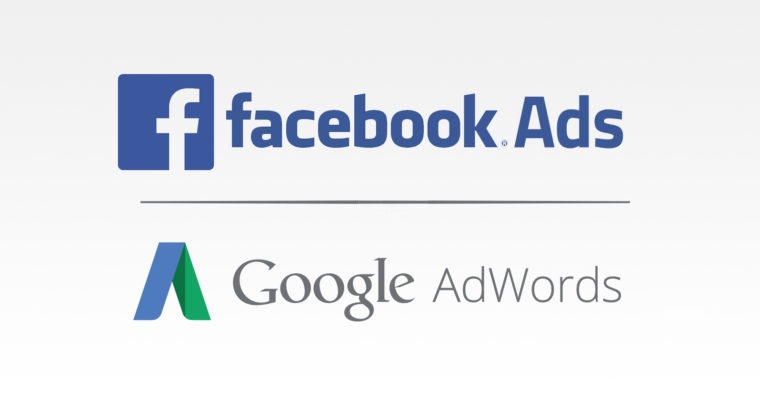 No matter how much you ignore it, the fact of the matter is that paid marketing reaps great rewards. Analyze the pros and cons, keeping customer lifetime value at the front of your mind.  Are you spending less for a customer than what they're worth to you?  If so, paid traffic is a great fit.  If not, free traffic will work for you.
Get in touch with us to help you understand the paid marketing process thoroughly, and even help you create a foolproof plan on how to get the best results out of your paid marketing endeavors.
Make Content A Priority
Just like an alchemist that turns everything he touches into gold, powerful content can convert even the most rigid customers into paying ones.
Content is The King!
Get your creative juices flowing and focus on creating powerful, meaningful and effective content. What this means is that you need to develop a content marketing strategy that brings together your marketing aim, and your interest in spreading the word about your business.
Targeting multiple content platforms can be one great way to begin. Wondering how can you do it? Multiple platforms mean video content, graphic content, along with the usual form of written content. Try an experiment with the different content mediums and see what your audience resonates with…
Or, you could always just publish the type of content that you enjoy creating the most :0)
Now, these are a few strategies you can easily implement without giving them a second thought. At the end of it all, just know that marketing is constantly evolving and coming up with new tricks to keep your audience hooked is how you'll be spending most of your days.
Whether you are running a small shop or multi-million dollar business, as long as your marketing strategies are being updated, you'll never be caught off guard.  And if you'd like a fresh set of eyes on your campaigns and sales material, make sure to book a call with us!
SaveSave
SaveSave