Landing pages are the most important part of your funnel. It's on landing pages that the conversions will happen. How you design your landing pages tells a lot about how well your campaigns will perform.
Sadly, most businesses aren't anywhere close to creating landing pages and using them for their campaigns. Those businesses that actually use landing pages don't seem to get it right by leaving out crucial work that goes into making high-performing landing pages.
Here are a few mistakes businesses and marketers do when it comes to landing pages, and we are hoping that you'll avoid these.
Mistake #1: Hiring developers
Way too many businesses still do landing pages the old fashioned way by using HTML/CSS or by employing PHP developers to help create landing pages. There are plenty of problems with this approach:
Developers don't know about conversion-centric design, copywriting and calls to action.
It takes a ridiculous amount of time to get a single PHP-based or HTML-based landing page designed. When you are launching campaigns and when you need multiple landing pages for testing, waiting on the developer (even for making changes slight changes) just won't work.
It's difficult to do split testing for your landing pages to know which one performs better. Your best options if you use HTML pages is to use Optimizely or Visual Website Optimizer — both of which are expensive to begin with.
Given that this is the age of software and the availability of DIY landing page building tools, you don't need to depend on your IT staff to get your landing pages ready.
Just in case you need help to plan your landing page strategy, get on a scheduled call with us to see how we can be of help to you.
Mistake #2: One page won't do
You can't just send traffic to a single landing page and hope to get conversions. Even if you got conversions
(or leads), you'd never know if that's the absolute best your landing page can perform.
Almost any business might have multiple offers to make or multiple products or services to promote. Creating a single landing page can rarely do any good for a business, regardless of the size.
Prepare to create multiple landing pages for each service, product, or other offers that you have. In fact, the more landing pages you have, the higher the volume of leads you'll generate, according to Pamela Vaughan of Hubspot.
Mistake #3: No tests, no progress
If you had 1,000 visitors to a specific landing page and if your conversion rate was 20% (which means you'd get 200 leads), is that the best you could do given the exact same budget spend?
The answer: You wouldn't know until you split test your landing pages.
Landing pages, especially when you use DIY landing page builders or when you hire us, lend themselves well for A/B testing and optimization on a continuous basis. When one variant performs better than the other (and you'd know that after you have enough data), you can pit the champion against a new variant and run a new test altogether.
Eventually, you'll arrive at the best possible combinations of ads, landing pages, and email autoresponder sequences, i.e. the best possible funnel.
Mistake #4: No nurturing sequences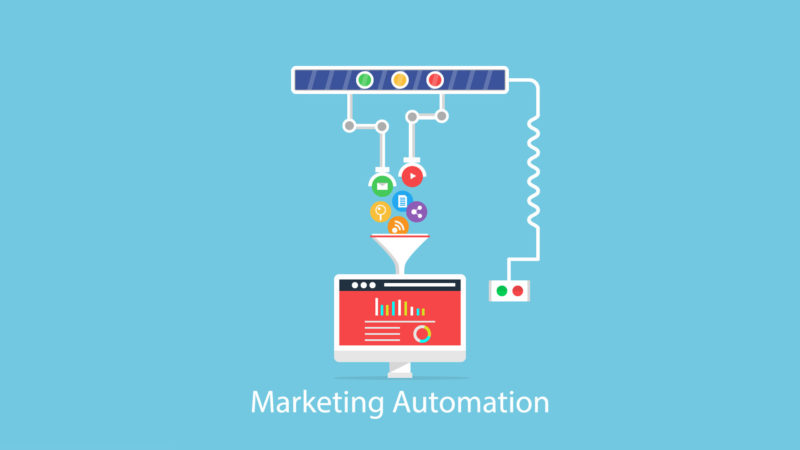 It's not all well with the average Joe who did put up funnels and funnel pages but nothing ever happens for a person who signed up as a lead. It so happens that generating leads is only half the story. The real magic happens when email marketing autoresponders are triggered or workflows through your chatbots are triggered.
It's the nurturing that leads to sales, and most businesses miss out on the nurturing aspect of a sales funnel. Learn more about funnels from our Funnel Blueprint Video Series.
Lead nurturing helps your potential customers trust you more and makes your products or services available to them when they are ready to buy.
Connect your landing pages to an email autoresponder of your choice or your Facebook Messenger chatbot, be sure to create your nurturing sequences in a way that your business can attract, engage, and profit from these interactions, and that's when you can call your funnels complete.
What kind of mistakes are you doing with your funnels, opt-in and sales pages? If you need help figuring out how to create a high-conversion sales funnel, feel free to schedule a call with us.