Someone said it right – "…Your lead generation strategy is only ever as good as your ability to convert leads into sales…"
For decades, you have been made to believe that ineffective lead generation strategy is why you are not getting enough sales. But is poor lead generation the only issue? Or is it your incapacity to convert your website traffic into sales?
Let's delve a little deeper. How would it feel when someday you at look at your website analytics, and find that you have a nice traffic flow to be happy with? When you compare month-to-month reports, and see there has been a steady increase in website traffic and you have more people viewing your website? You would think, "Awesome; my prospects are growing and potential customers are considering us."
So, let's be honest. Having website traffic makes no sense unless you can retrieve the data and nurture the leads into paying customers.
Thus, the real problem is not having a dedicated lead conversion strategy in place.
Turn Cold Traffic Into Leads And Buyers Fast! is an e-book that provides in-depth insight into converting your prospects into sales by following an automated, proven sales funnel strategy that is geared for conversion.    
Lead conversion strategy: How to "convert" website traffic into sales.
By doing in-depth research, we have outlined the best tips & tricks to convert your website traffic into qualified leads.
1. Generate the right leads for better conversion ratios
Let's face it. Website views aren't everything. Just because people visit your website does not mean they will ever buy from you.
The key to lead generation, and eventually, lead conversion, is having the people who have the potential of becoming customers, i.e., generating the right kind of website visitors to have better conversions.
The first step is to eliminate all website visits from robots to have only the original ones. Next, you should filter out all visitors who are irrelevant to your business. For instance, if you serve a particular geographical area, you can remove all website visits originating far outside the area. You can also filter web traffic based on language.
What will remain is a well-sorted list of visitors who have the potential to get converted into sales.
For this, you need a powerful data analytics tool such as Statly. This software aids in real-time marketing analytics, offering an in-depth view of customer behavior & patterns across the sales funnel. You can also segment your targeted website traffic based on demographics, language, interests, etc.         
2. Is your website optimized for lead conversion?
Your website is the foundation of your business. In today's digital-driven world, a significant section of your targeted audience knows you by your website. It is where they learn about you and communicate with you. It is where most of your conversions take place.
What do you have in your website that would attract your visitors to take a positive action or make a purchase?
 Optimizing all aspects of your website is the key to lead conversion strategy.
Does your website load faster? On average, if your website loads in less than 3 seconds, you are good to go. More than that and you have some serious issues converting your traffic to leads. Just imagine how you would feel if a website took several minutes to load before you could scroll easily. Your website visitors feel the same way.
The below image indicates the direct relationship between page loading time and bounce rate:
 So, ensure a faster page-loading experience to your consumers, and you will see a dramatic increase in interested prospects making inquiries, subscriptions or buying your product or service.   
Do you have a killer landing page? Your landing page is the first thing that your visitors see when they click on your website link on search engine result pages. No wonder, it has to be the best; something impressive, powerful and engaging to convert your visitors to sales. Focus on long-form landing pages that have the ability to generate up to 220% more leads. It should have a strong Call to Action. However, it should be relevant to what the person is looking for.
For instance, someone who wants to know about influencer marketing tactics, clicks on Google search results to visit your page and finds it deals with influencer marketing only as a small part of digital marketing strategy. It will be a complete turn off for the person. Next time if he thinks of hiring a digital marketing agency, he may not even consider your services, thinking you are unprofessional and irrelevant.   
Optimize your landing pages with effective SEO tools and most importantly, perform A/B testing to see what is working and what is not.
Want to create stunning website content and marketing pages to boost your lead conversion strategy? Use powerful copywriting tools like Scriptly that help you write marvelous content in a quick & convenient manner. The one-of-a-kind copywriting engine has important tools like a marketing page builder, video sales letter software, email auto-responder engine, webinar creator and much more.   
Here is an example of a great landing page:
Content is King

: "Consumers are fed w/ in-your-face advertising & sales tactics that feel slimy" tweeted Julia E McCoy. They want valuable information – something fresh, unique and relevant – to boost their decision-making process. Effective content marketing can generate over three times as many leads as outbound marketing, while costing 62% less. So, there is no reason why you should undermine the importance of quality content in lead conversion.
Craft a stunner in minutes with Curately, an effective tool that helps create exceptional pages and blog posts by taking clues from some of the best content from from around the globe. The key features of the software include unlimited posts & sites, unlimited sources & projects, lead magnet creator, Point & Click WordPress integration etc., so every time your readers will have something new, fresh and enticing.   
3. Use various lead magnets
With information & attractive offers everywhere, it has now become harder to convert cold or warm prospects. The only way to stand out in this competition is by using different lead magnets to sell to your prospects. This may include webinars, podcast series, engaging videos, consultation calls, or virtual & automated events.
While videos convert 3 times better than any other tool, you can also provide your prospects with real-time experiences using virtual reality apps or automated events. "How to" videos or webinars are a great way to push your prospects down the sales funnel.
Want to know how you can use lead magnets to push sales effectively? "Ultimate lead generation template" provides ideas on how to sell to your prospects using powerful lead magnets, that are right for your business etc. 
Discover exactly how to turn cold traffic into warm opt-in leads with this proven lead generation template and download ad combo! 
4. Offer something for free
"If you are not taking care of your customer, your competitor will."
So, when you give away valuable stuff to your website visitors, it's not a crime; neither will Google penalize you for this. In fact, they will appreciate your honest initiative to convert website traffic to sales.
When you reward your prospects for a positive action, it will help bring your business to notice. People will feel more inclined to share their email address, subscribe for the newsletter, or opt-in for a free trial when they get something relevant and useful in return.
You can give away essential stuff such as eBooks, videos, audio files, worksheets, interviews, etc. for effective lead conversion.
Giving away something for free will increase your chances of generating more leads which will eventually transform your website traffic to sales.
5. Have the right email marketing strategy in place while still having automation
When done right, email marketing can generate one of the highest ROI as compared to other digital marketing channels. Consumers still love emails and "all the standard process metrics, open rates, click rates and most importantly conversion rates are up," says Skip Fidura, the Strategy and Insight Director at Dotmailer. This is driving up the revenues for marketers globally. Email campaigns are best used for following up with your website visitors after they leave your site.
For this, it is vital to have a strong email marketing campaign that works. To boost performance, you can use effective tools like Convertly that helps you build a solid email list and convert more customers. Automate the process of new subscriber onboarding; send email blasts; build triggered email sequences to automate communication; stay in touch with your old customers; re-engage your email list to convert more subscribers to paying customers – Convertly has you covered for all. 
 6. Opt-in forms
One of the most important aspects of lead conversion is having accurate visitor information so that you can follow-up with them and close the sale. Opt-in forms are a great way to invoke website visitors who will share their content information quickly. This will help you build a huge database, which you can later use to analyze, follow up and convert into sales.
Ensure you have a simple and attractive opt-in form with your value proposition. Make it visible on your homepage or anywhere that has more clicks or views.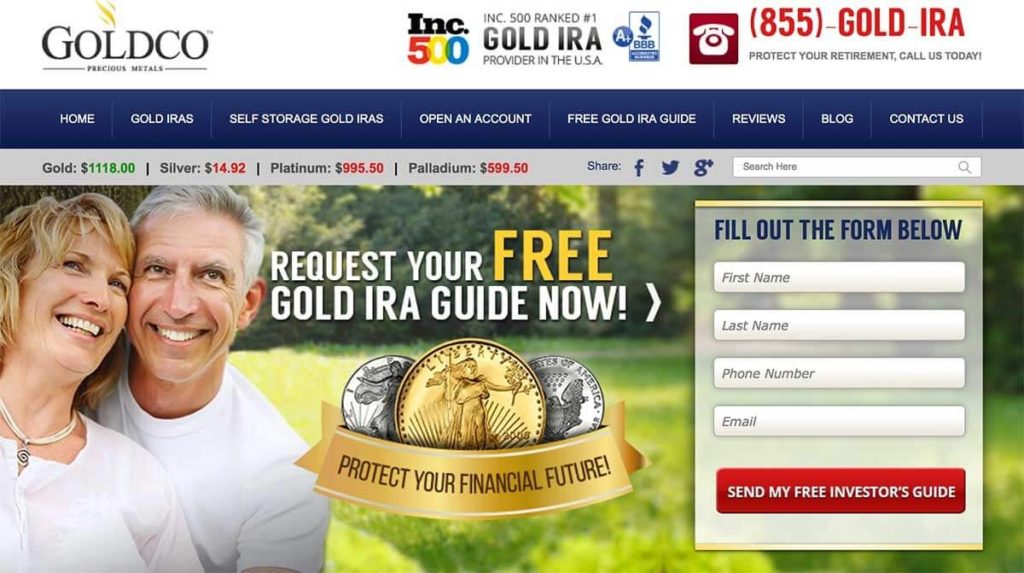 Conclusion
Do you have a well-planned strategy to generate and convert your leads into sales – right now? No?
The above tips will help you create a plan that will help you garner more quality leads and better conversions in real time. Using the right software tools will further boost your lead conversion strategy results in the long run.
If you'd rather hand the job over to a team dedicated to conversion and getting you leads, make sure to check out the Done For You Lead Generation page.  We'd be happy to walk you through putting a system together that does all of the above and more!